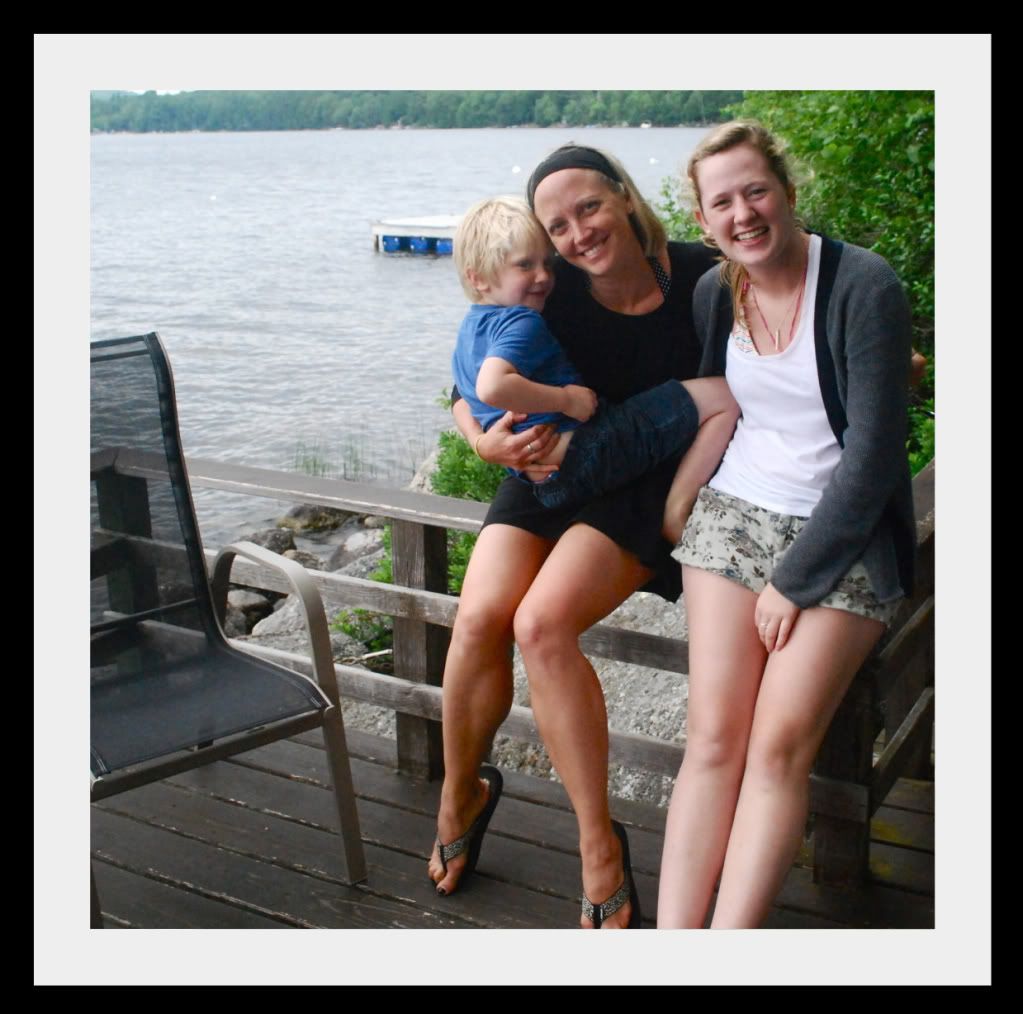 Our family was invited to Marlee's graduation party at her family's camp on Lucerne Lake. Marlee was my student in Outdoor Lit, Honors English, AND Creative Writing. She also babysits for us, and we've befriended her whole family. We were treated to a day at the lake, a delicious feast, and a host of people to entertain our kids.

The only details you might miss from these photos are: the breeze coming off of the lake, the Red Sox game playing on the crank-up radio, and the smoky smell of the grill. And all the love of this wonderful family.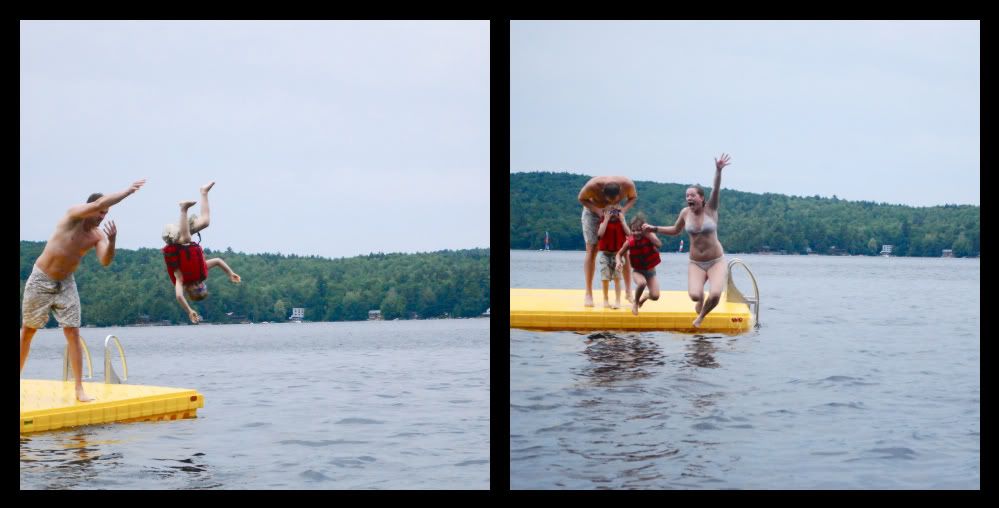 Paul, Marlee's dad, took Reed out in the kayak. Reed talked a lot, and actually paddled.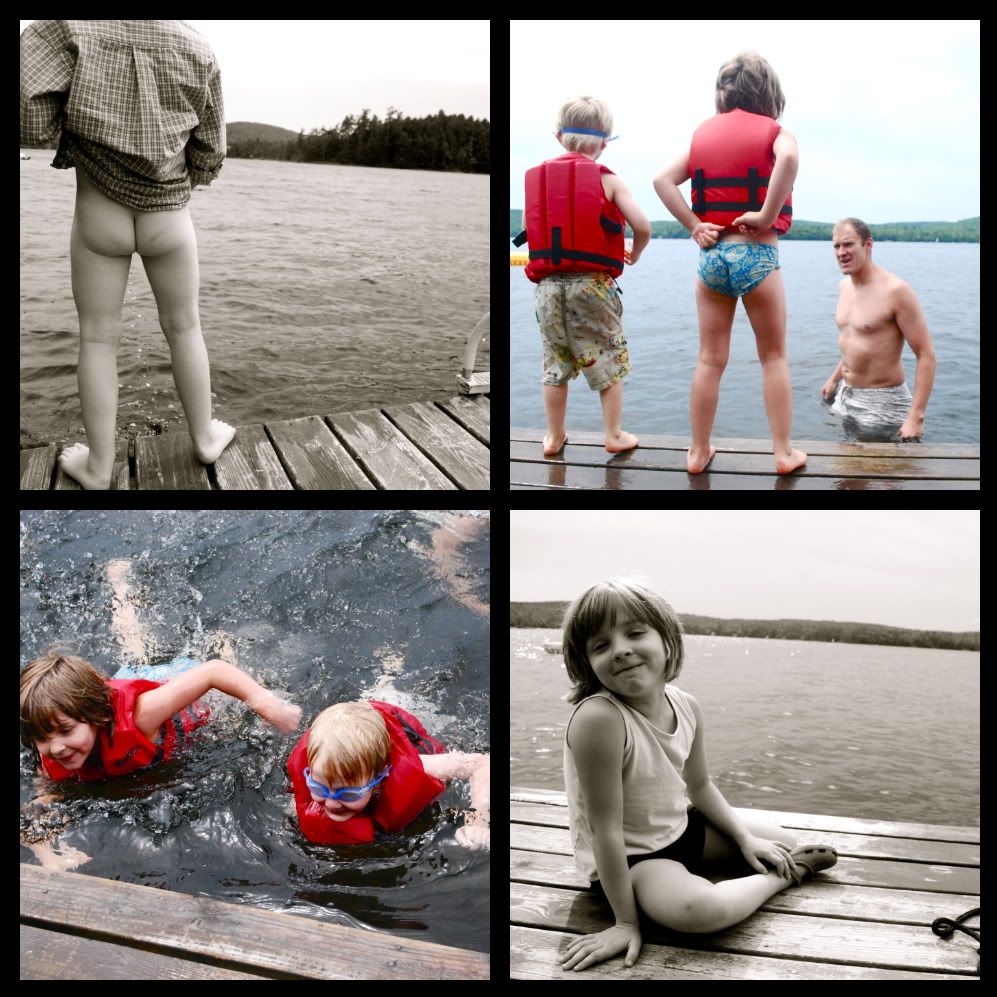 Reed described one of the desserts as "very so good." His sentiment describes our whole day. Skyler and Sam kayaked to an island and saw an eagle, I played Go-Fish on the dock with Skyler, Reed ate way more dessert than dinner, Sam got in a good open-water swim, and we enjoyed the company of our very so good friends all afternoon.
Thank you, Hustons!